Don't take our word for it…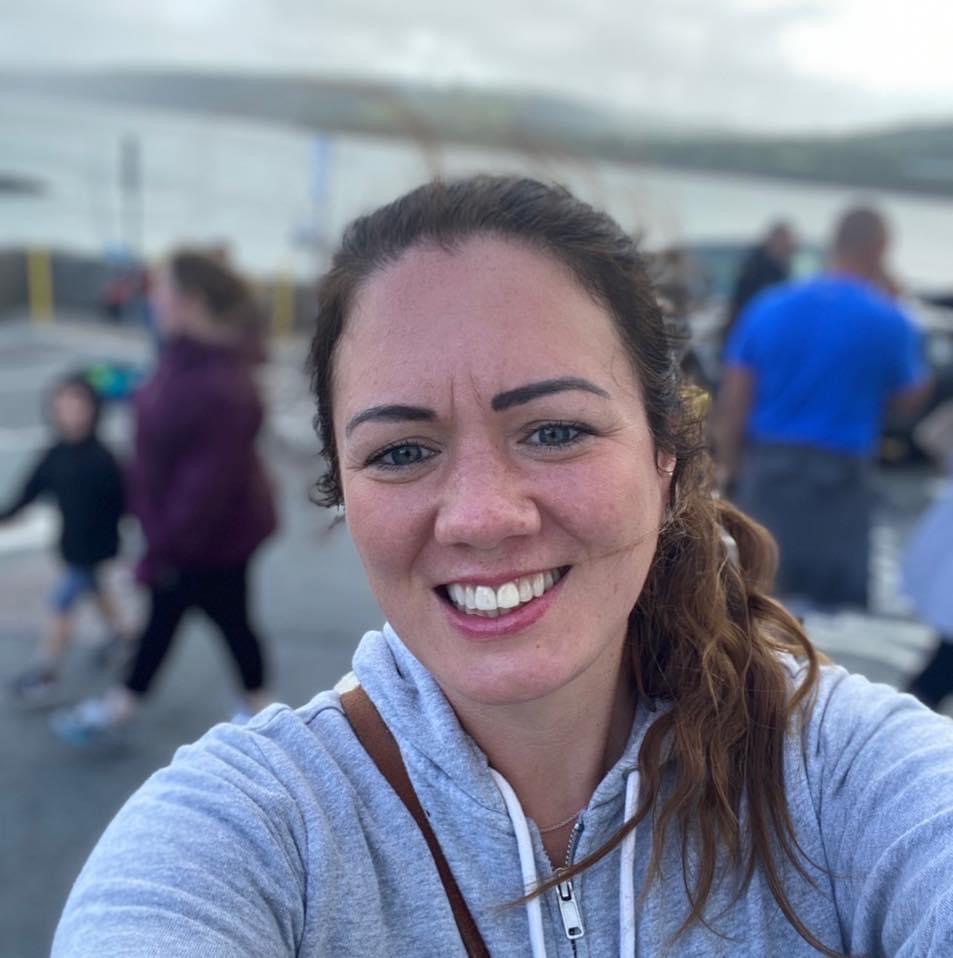 "I love everything Coffee & Kin stands for. Local family business, sustainable products and excellent customer service."
Susanne Campbell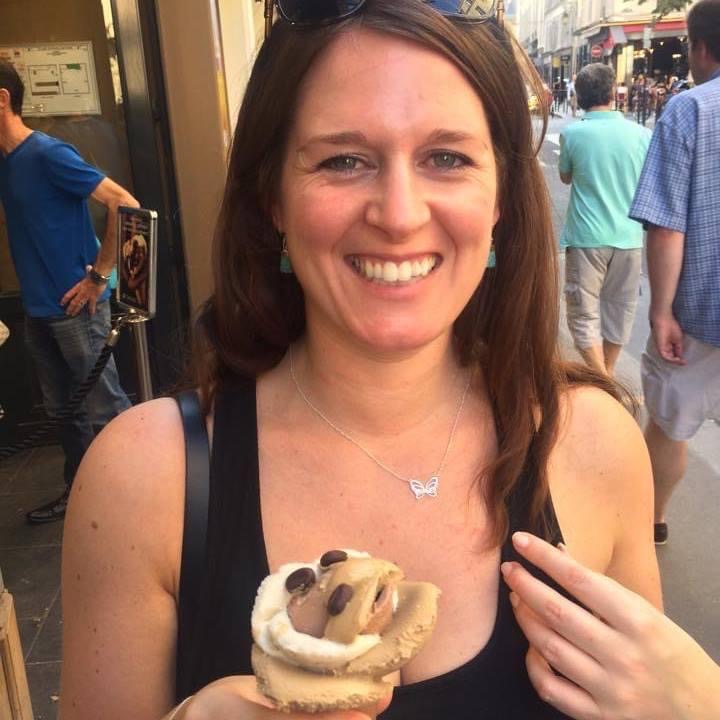 "This is by far the best tasting coffee pod to make at home that I've tried."
Helen Mourton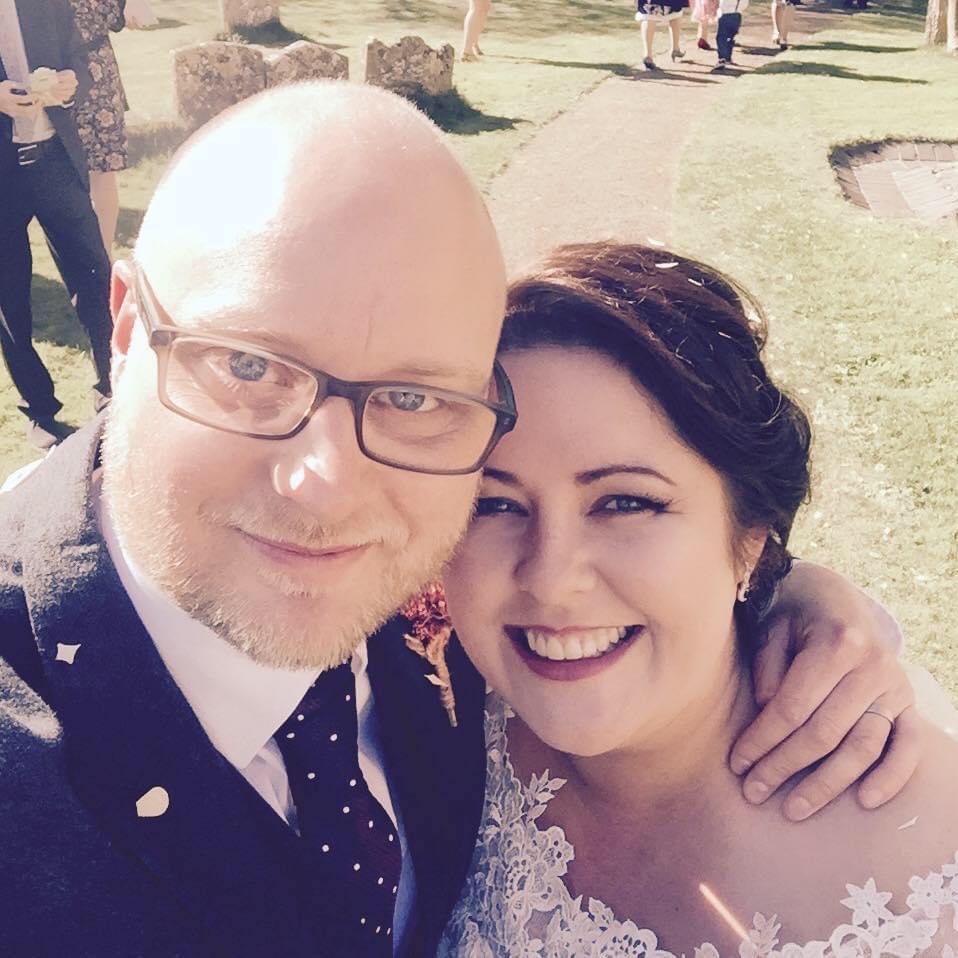 "I've been testing different compostable pods and yours are by far the best."
Adam Gooch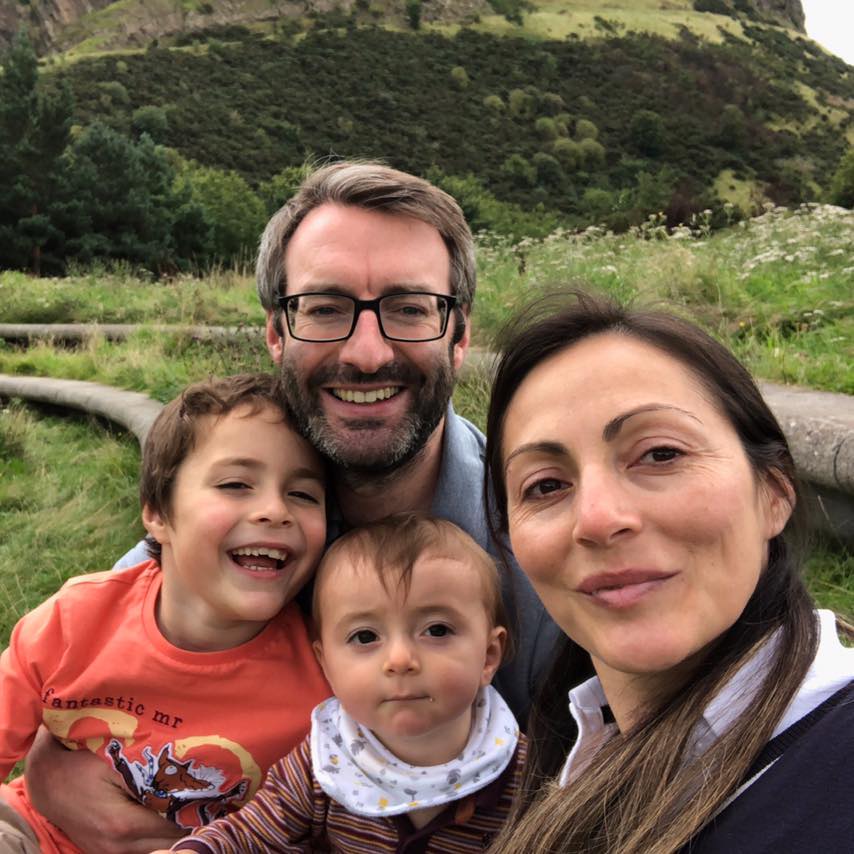 "Each month is something different and every delivery comes with a postcard from the guys which is a really nice touch."
Michael Reynolds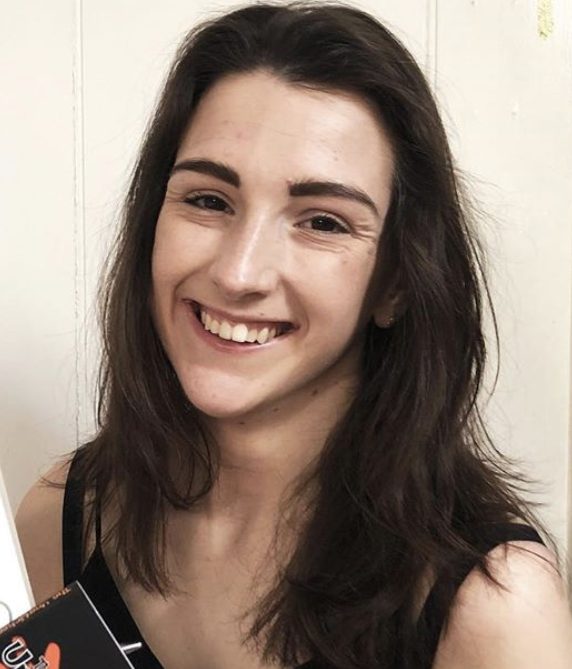 "Works perfectly in the coffee machine. Only wish I'd discovered it sooner!"
Gaby Brucciani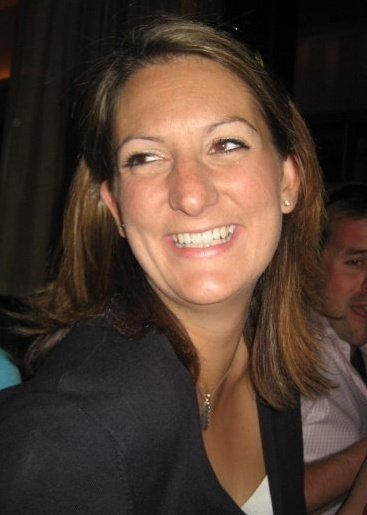 "Finally a pod that is compostable and actually tastes great too."
Charlotte Thompson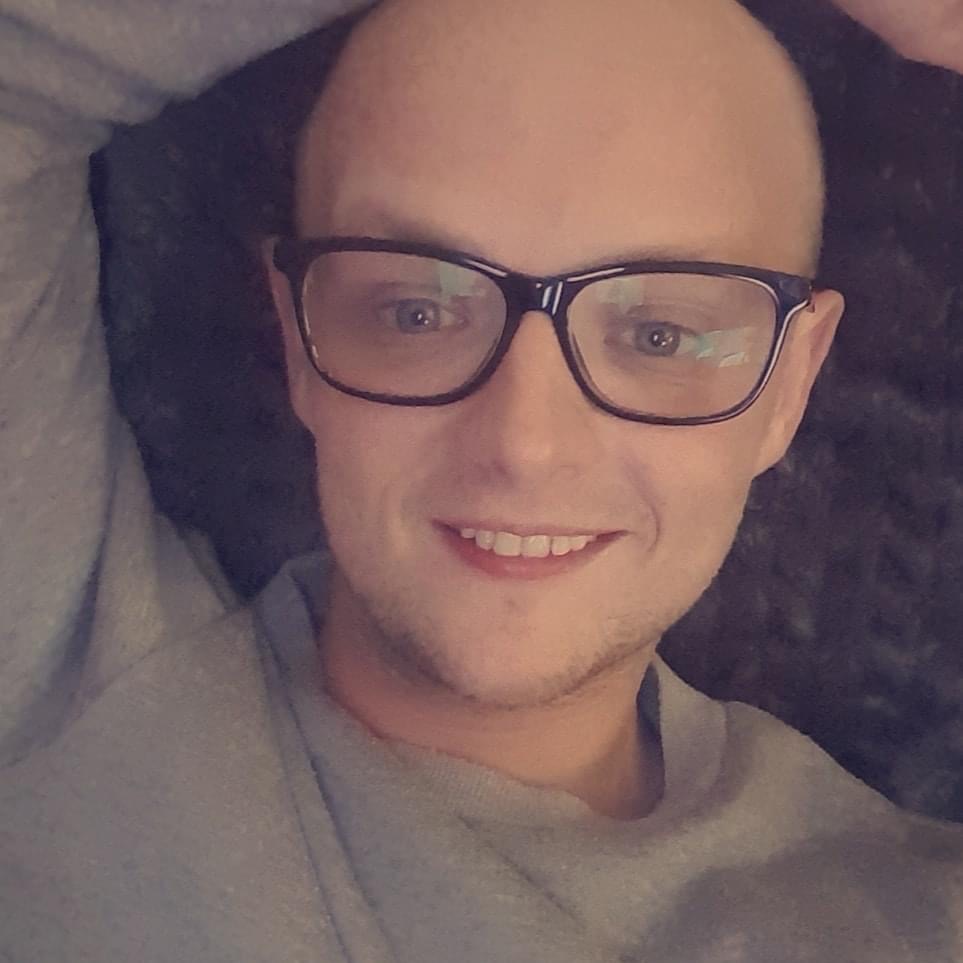 "I'm so glad I stumbled across these guys. I work with coffee so I'm a tough nut to crack."
Kris Martin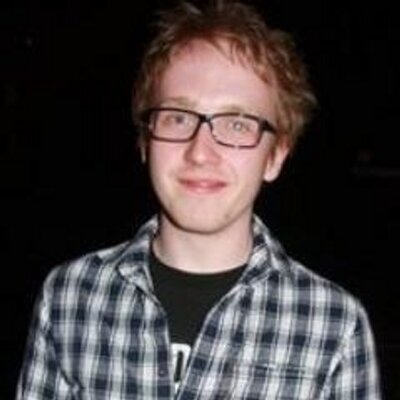 "I was previously getting chocolate and coffee subscriptions separately, but you have saved me having to do that."
James Parker
Brew Good. Do Good. Feel Good.
Our Mission
Coffee & Kin is run by Ruth & Mark who want to make more people smile with their tasty range of nespresso® compatible coffee capsules and their Coffee & Chocolate Club.
We only use speciality grade coffee in all our products as it's the best quality you can buy and tastes incredible!
We help you recreate the coffee shop experience at home with smooth, flavoursome and utterly delicious coffee.
We believe we've created the best nespresso® compatible pods on the market – they're so tasty!
Social Responsibility
People and planet are at the heart of everything we do. That's why we donate a % of our sales to The Blurt Foundation – helping young people and adults affected by depression in the U.K. We're also growing our own Coffee & Kin forest with the amazing Treesisters to help save our beautiful planet.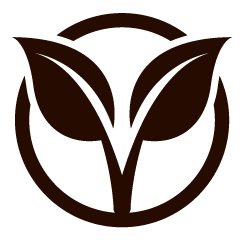 100% Plastic Free
Plastic free, commercially compostable and biodegradable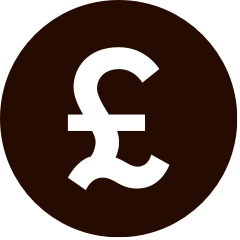 Subscribe & Save
Save money when you subscribe to our monthly coffee products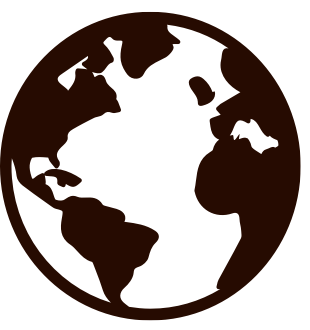 Kind to Our Planet
Ethically sourced and planet-friendly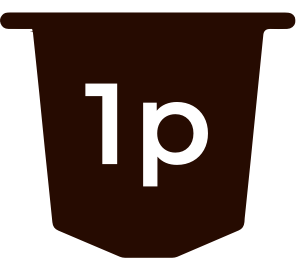 Donation to Blurt
1p from each capsule supports mental healthcharity The Blurt Foundation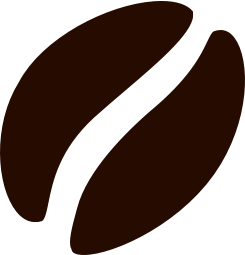 High Quality Coffee
We only use seriously tasty 100% Arabica specialty coffee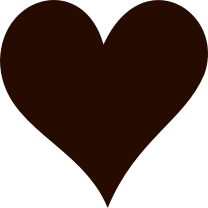 Kinship
You are now part of our family - our Kinship. We look forward to making you smile.