Gift Box: Coffee & Chocolate
From:
£

30.00
Why not send a Coffee and Chocolate Gift Box featuring the tastiest coffee and chocolate the UK has to offer.
Featuring 250g of coffee beans/ground coffee or 30 nespresso compatible coffee pods and a selection of artisan chocolates.
What's in the box?
COFFEE
If you haven't tried our specialty coffee already, I can promise you that it's some of the best you'll ever taste. Did you know that as a coffee drinker, you have two choices of coffee — regular or specialty? Specialty coffee is the tastiest and best quality coffee that you can buy, which is why we chose it. When you take the time to find a coffee that has been produced with passion, you're not only enjoying a higher quality coffee, which is packed full of taste and flavour, but you're also committing to a higher standard of living for every person who contributed to your coffee along the way, which is pretty amazing.
CHOCOLATE
We've discovered some amazing chocolatiers from around the UK, who are making their own chocolate from scratch and the flavours will blow your mind. Our first chocolatier featured on BBC2's Top of the Shop with Tom Kerridge. But, it's not always easy to find good quality coffee and chocolate. Some people don't even know where to start. We do all the hard work for you and deliver your coffee and chocolate gift box to your door every single month. All you need to do is choose your coffee – beans, ground or nespresso compatible pods. Then you pick Milk, Dark, or a Mix of chocolate. It's as simple as that.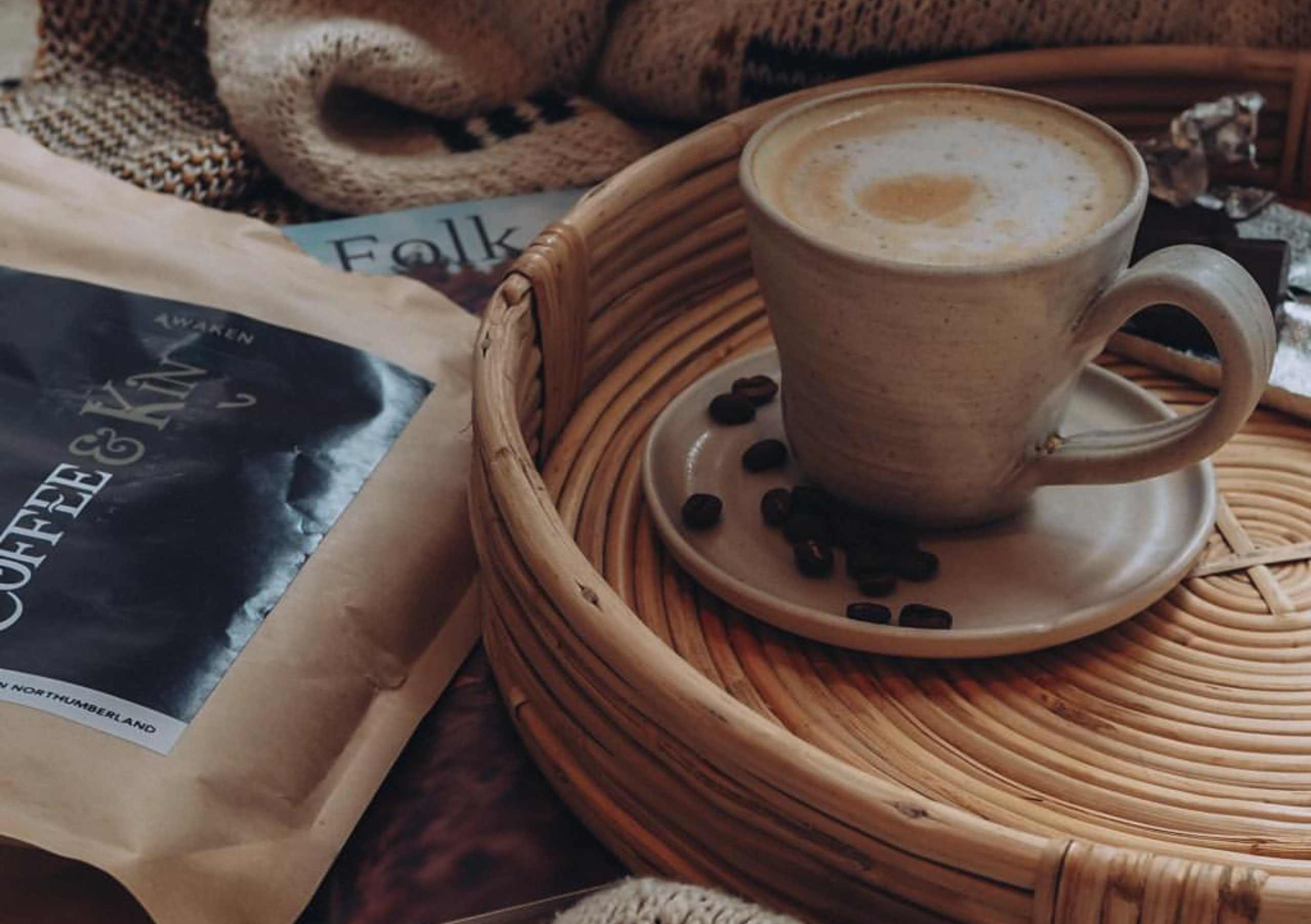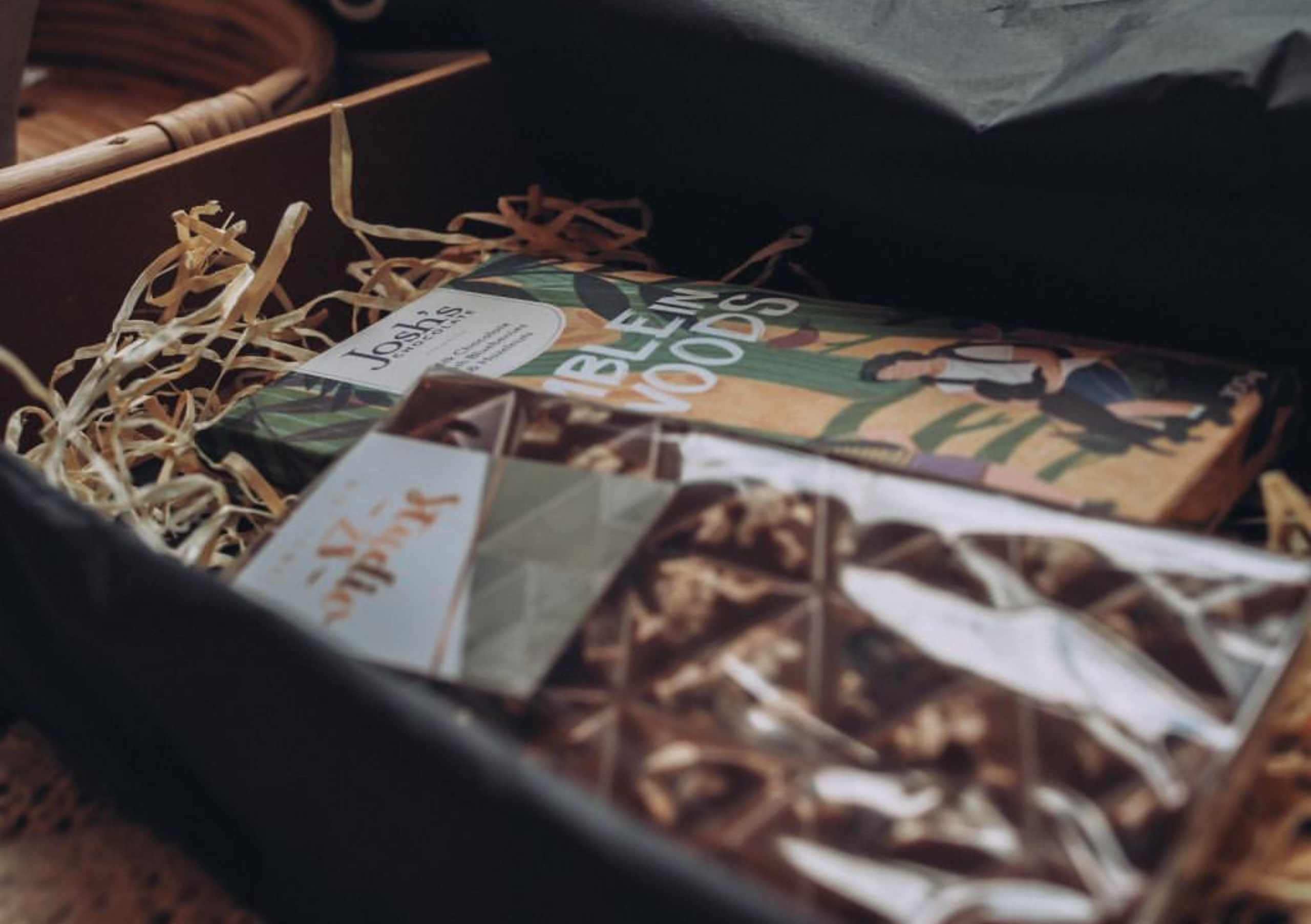 Brew Good. Do Good. Feel Good.
Our Mission
We are committed to ethically sourcing our coffee.
We only work with coffee growers that are independently certified and passionate about producing specialty coffee around the world.
Our aim is to give our customers great tasting speciality coffee at an affordable price and we also want to ensure the farmer is getting a fair price too.
The world's kindest coffee
Coffee & Kin is run by Ruth & Mark who want to make more people smile with their tasty coffee.
We only use speciality grade coffee as it's the best quality you can buy.
Recreate the coffee shop experience at home with a smooth, flavoursome and utterly delicious cup of coffee.