1 in 4 people are affected by mental illness every year.
We are incredibly proud to partner with The Blurt Foundation to help young people and adults affected by depression in the U.K.
We're donating 1p per capsule, 10p per bag of coffee beans and £1 of every Coffee & Chocolate Box sold to The Blurt Foundation and their Peer Project.
The Blurt Peer Project is focused on improving the mental health of young people aged 5-24 years old and equipping them with tools to lead happier, healthier and fulfilled lives. Together with Blurt, we hope to improve understanding and increase awareness of mental health of children and young adults across the U.K.
Coffee & Kin's Ruth has had her own battles with depression and talks freely about her mental health struggles when her twins were born. She openly admits that she suffered in silence and didn't know how to get the help she needed. When Ruth discovered Blurt's work, she knew that she wanted to help.
So many of us are worried about our young people and the pressures that they face growing up. With our sales and your support, we will directly help kids across the U.K. – we think this is seriously amazing.
We have a big vision to help ONE MILLION people make a positive change in their lives by 2029 and we would love your support. Please help spread the word about Coffee & Kin….we really want to become one of the UK's most loved coffee brands.
Together we can do it – we can help tackle mental illness, help save our planet through our plastic free coffee capsules and get more people drinking better quality coffee.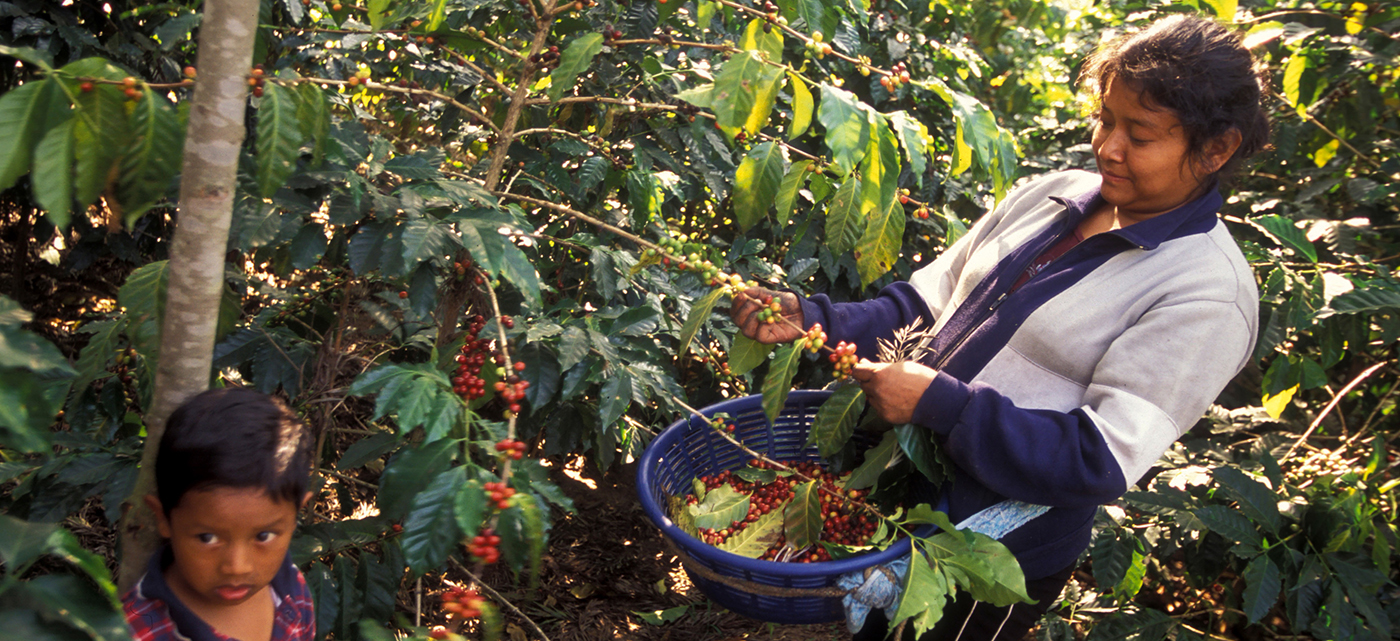 Click here to find out more about The Blurt Foundation.