We have such big hearts and just want to do more good in the world……….
I've always been open and honest about my personal mental health battles, especially about the years when our twin girls were young. Today, I know that I need to look after my mental health just as much as my physical health.  But it's not always easy.
As a team, we just want to make people smile through our coffee. We also want to do our bit to help our beautiful planet. We believe that there's power in community and together, we can all make a difference.
We're proud to donate 10% of our profits to CALM (The Campaign Against Living Miserably) who are taking a stand against suicide.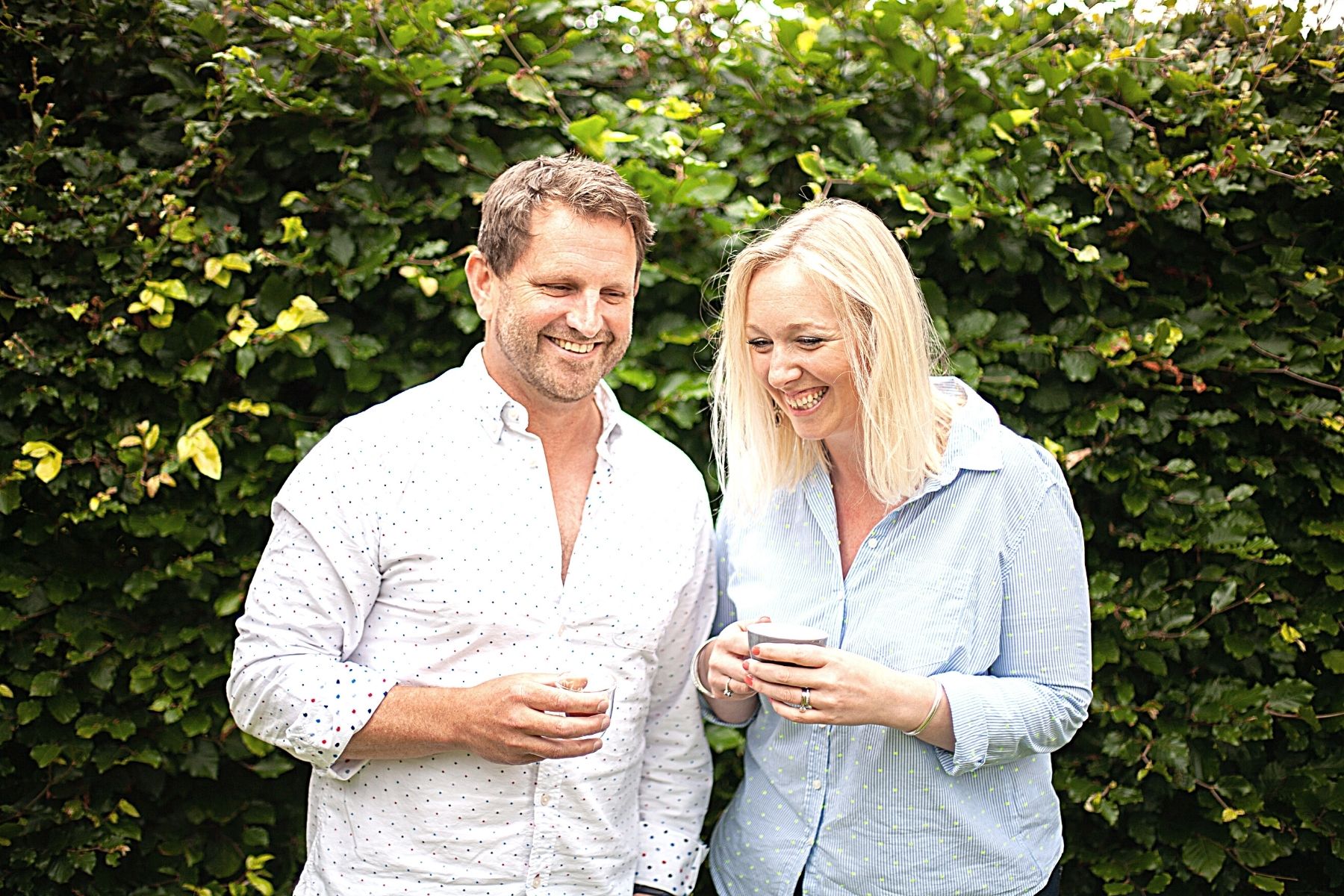 Our Values
• JOY – our coffee brings joy to your mornings.
• KINDNESS – we put people and planet before profit.
• FUN – we make you smile.
• CONNECTION – together we are kin. We are there for one another and we are taking a stand against suicide.
Reach out and say hello…..
We want to get to know our customers, after all, you're part of the Coffee & Kin family too!
If you've got any questions about any of our products, please feel free to drop me an email and I'll be only too happy to help – ruth@coffeeandkin.co.uk