Coffee Beans
Our specialty coffee blend from Colombia, Ethiopia & Brazil.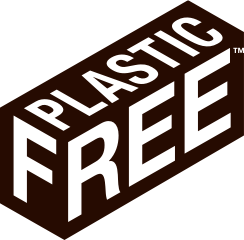 Kind to the Earth
Compostable and 100%
plastic free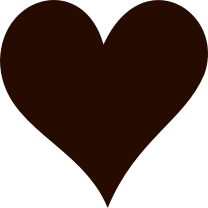 Ethically Sourced
We carefully select coffee beans from Colombia, Brazil and Ethiopia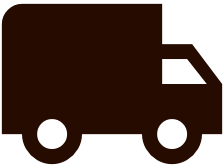 Free UK Delivery
On all coffee bean subscriptions and any orders over £50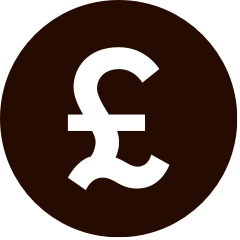 Subscribe & Save
Save 10% on our regular 250g bags when you subscribe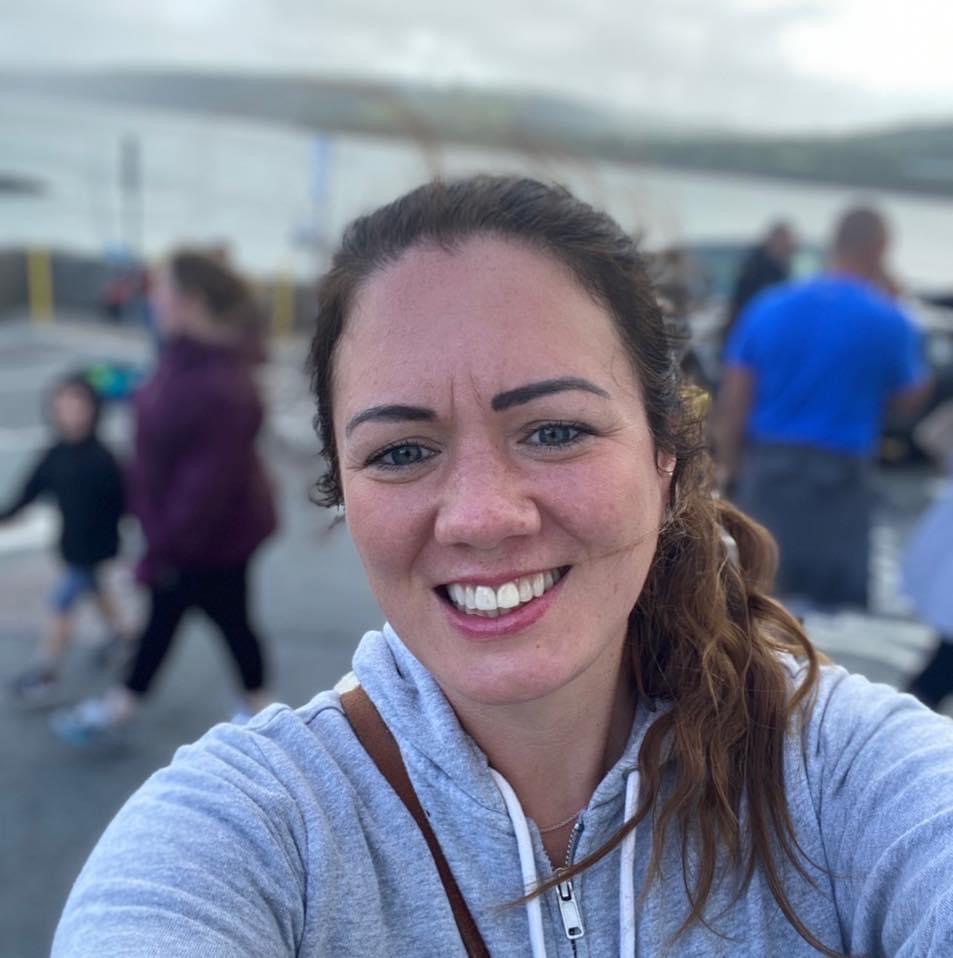 "I love everything Coffee & Kin stands for. Local family business, sustainable products and excellent customer service."
Susanne Campbell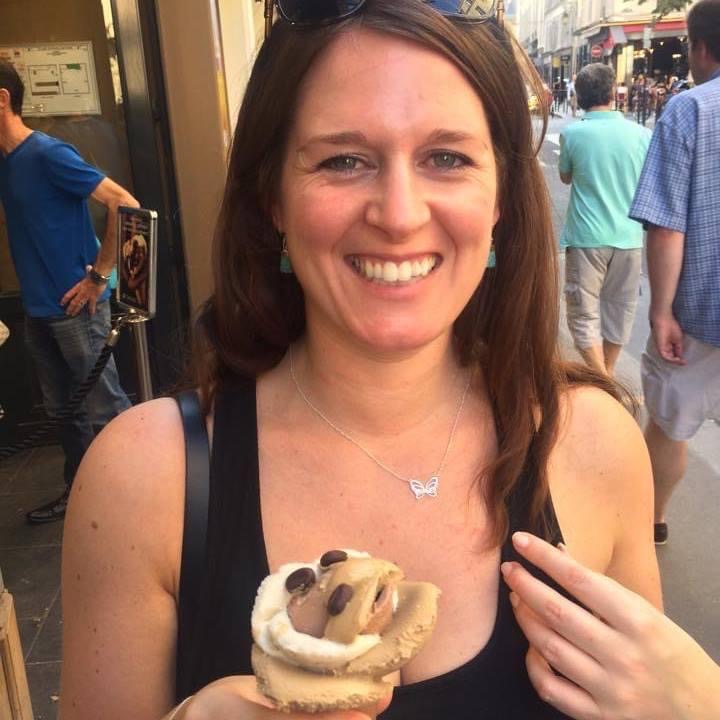 "This is by far the best tasting coffee pod to make at home that I've tried."
Helen Mourton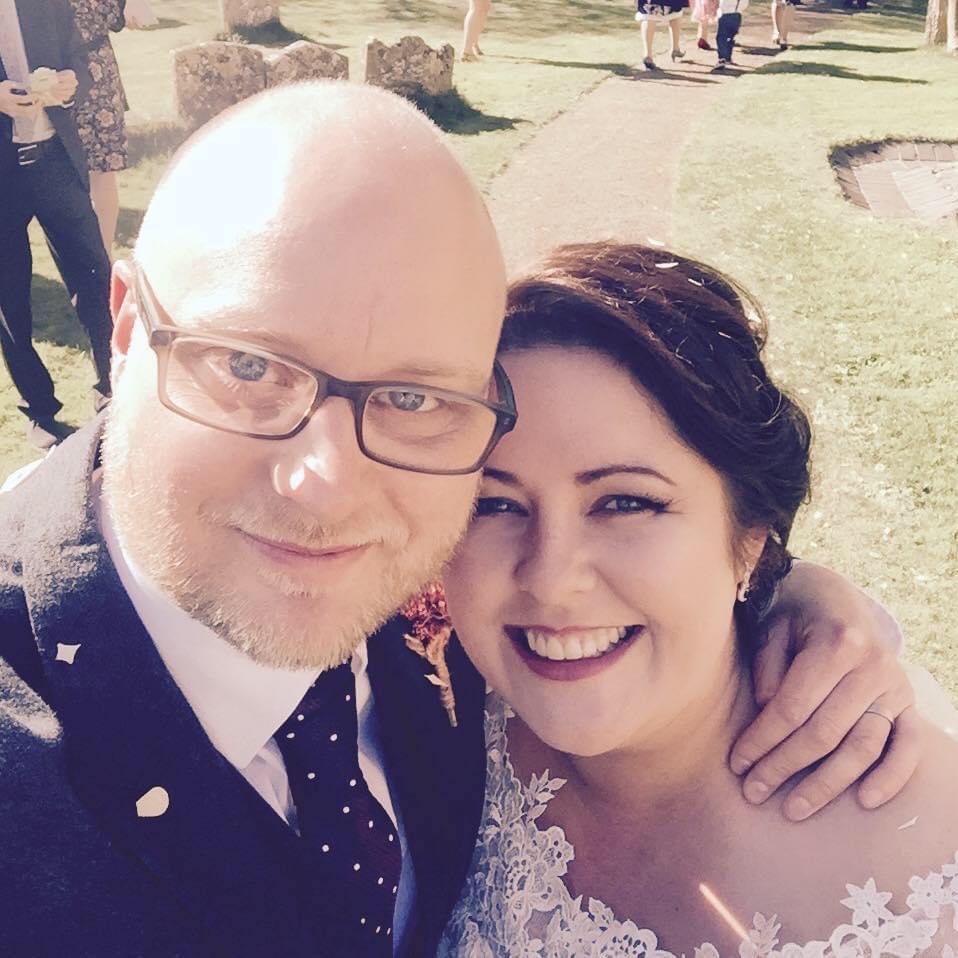 "I've been testing different compostable pods and yours are by far the best."
Adam Gooch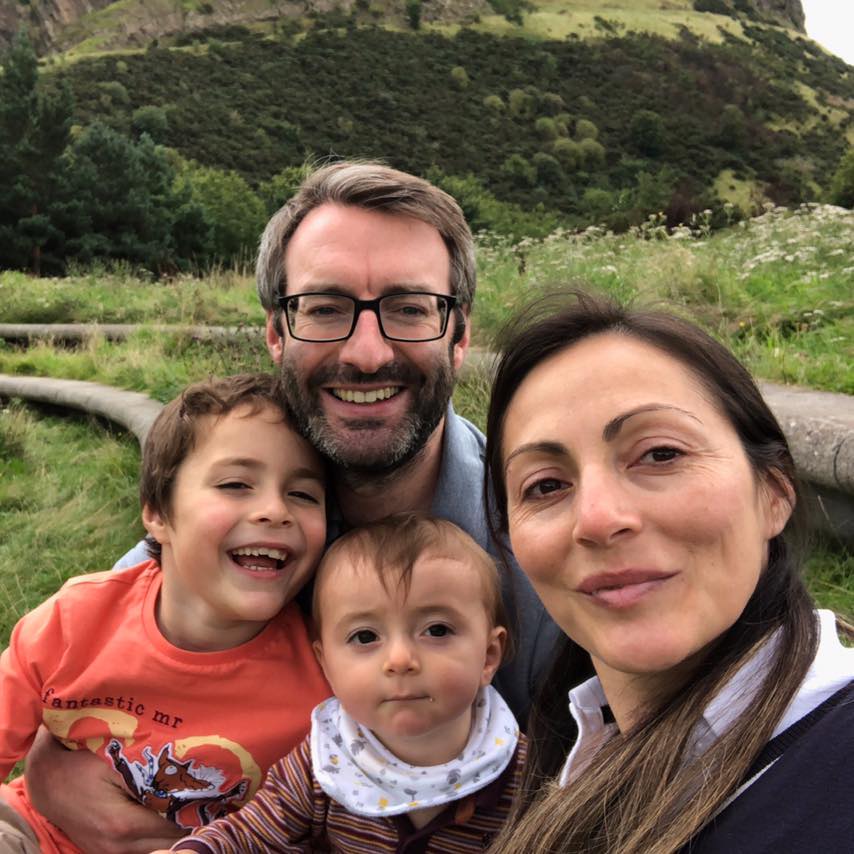 "Each month is something different and every delivery comes with a postcard from the guys which is a really nice touch."
Michael Reynolds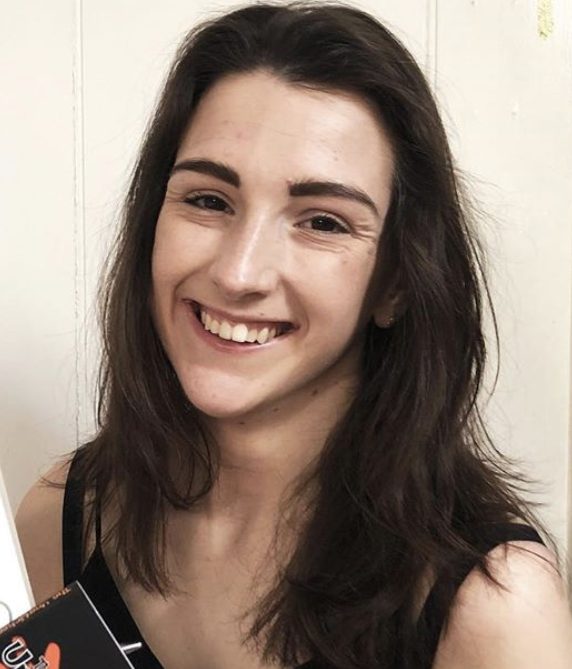 "Works perfectly in the coffee machine. Only wish I'd discovered it sooner!"
Gaby Brucciani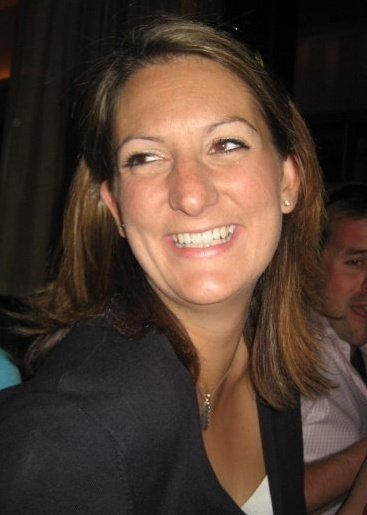 "Finally a pod that is compostable and actually tastes great too."
Charlotte Thompson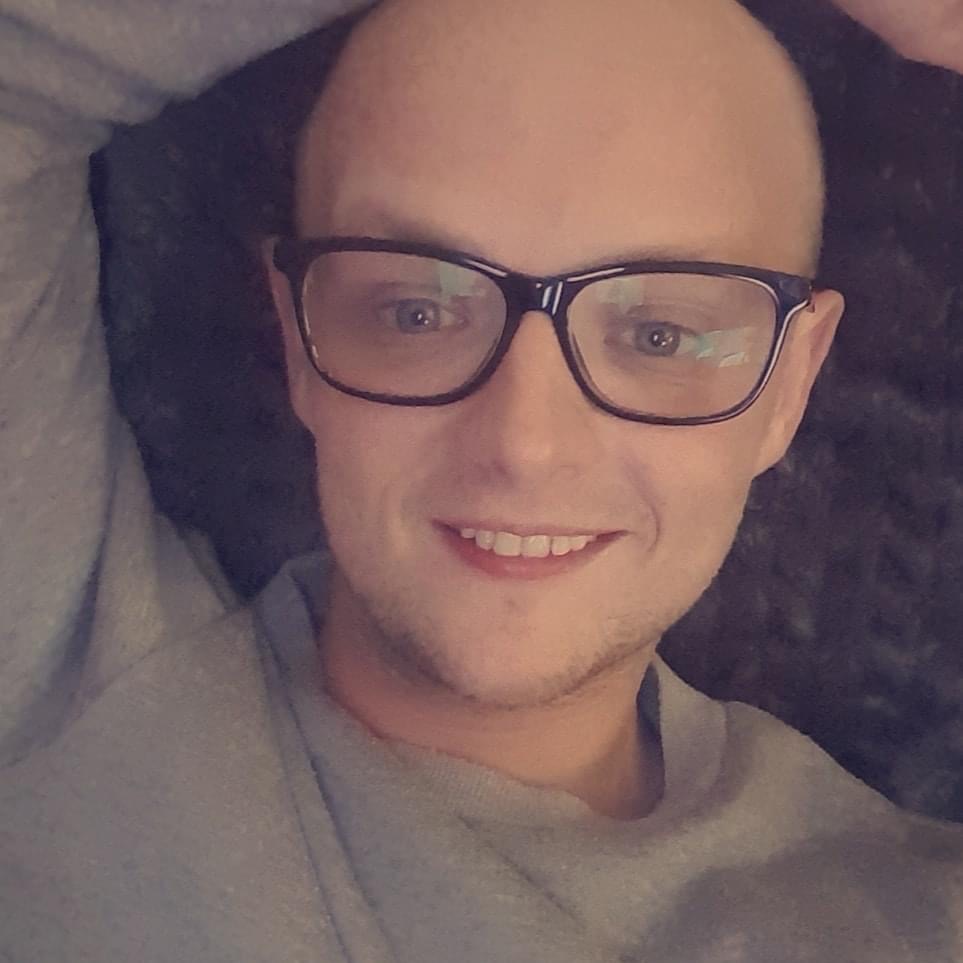 "I'm so glad I stumbled across these guys. I work with coffee so I'm a tough nut to crack."
Kris Martin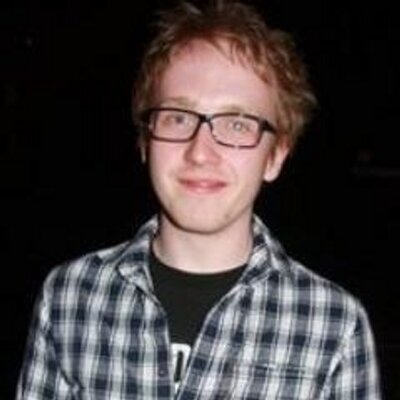 "I was previously getting chocolate and coffee subscriptions separately, but you have saved me having to do that."
James Parker
Roasted on Holy Island
Our Awaken blend is roasted on Holy Island in Northumberland, is ethically sourced, seriously tasty and comes from 100% speciality Arabica beans.
A Versatile Blend
This coffee tastes equally as good on its own or with milk. It has oodles of body and tasty chocolate and is just as good as an Espresso as it is in a flat white.