Our February Coffee & Chocolate Box is the perfect treat for Valentine's! We feature a delicious coffee from Redemption Roasters and a stunning array of chocolate from Seven Hills.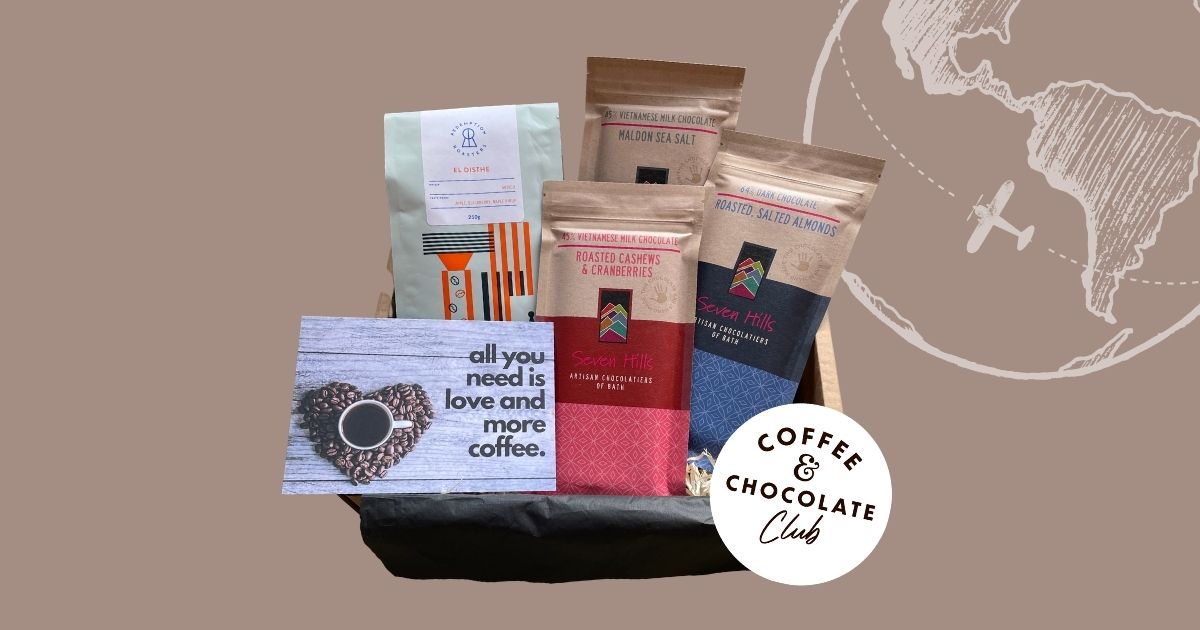 The Coffee
This month, the coffee was roasted by the team at Redemption Roasters – the world's first prison based roastery, which was set up Max & Ted. 
We featured an amazing coffee from Mexico, which has flavour notes of apple, blackberry and maple syrup.
The coffee was produced by Rosa Odalia Soriano, Adela Pinacho and Maria Elena Santos, who are making great strides in bolstering the participation of women in indigenous communities.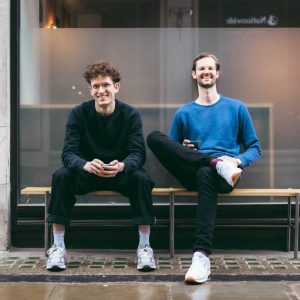 The Chocolate
This month's chocolate comes from Seven Hills, which was set up by Nick. Seven Hills are a small, independent chocolate business based in Bath making fresh, handmade chocolates, chocolate bars and other confectionery using the finest ingredients.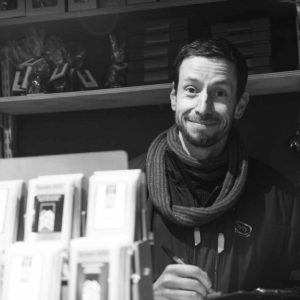 Milk chocolate subscribers enjoyed Pistachio & Cinnamon, Maldon Sea Salt and Raspberry & Cashew bars. Our dark chocolate customers received Raspberry, Roasted Salted Almonds and Maldon Sea Salt bars.
Nick became a chocolatier after watching someone on Youtube make port and stilton truffles and he thought he'd give it a try!
Club Perks
As well as receiving a tasty selection of Coffee & Chocolate, our VIP members also get access to a free online magazine. This features an interview with the coffee roaster, the chocolatier, a special Coffee & Kin discount and a special offer from one of our small business friends.
Do you want to know more?
If you'd like to find out more about our Coffee & Chocolate Club, click here. 
We offer monthly subscriptions and one-off gift boxes. It's the perfect treat for yourself, a friend or family member.
Enjoy a moment of bliss with Coffee & Kin.