Puly Baby Descaler
£

4.95
Descaler for Home Coffee Machines
10 sachets per box
Product Information
TLC for your Coffee Machine
If you always want a perfect cup in the morning, you need to keep your machine in good working order. Nespresso® machines, like all other coffee machines, build up deposits of calcium and lime from water, so we suggest you use our Puly Baby Descaler to keep your coffee machine clean. Each box contains 10 sachets and we recommend that you use a descaler after every 300-400 cups.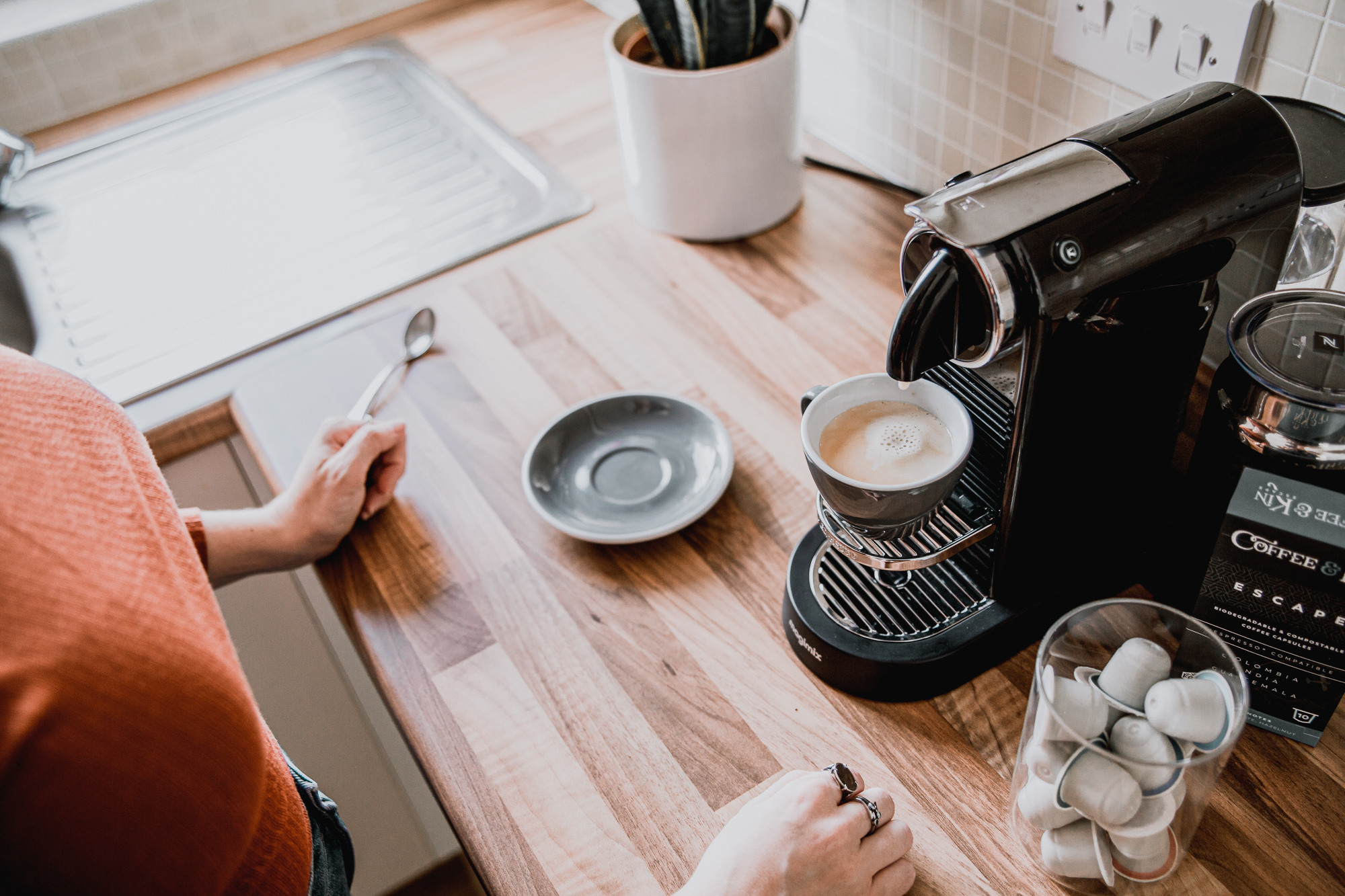 Brew Good. Do Good. Feel Good.
Our Mission
We are committed to ethically sourcing our coffee.
We only work with coffee growers that are independently certified and passionate about producing specialty coffee around the world.
Our aim is to give our customers great tasting speciality coffee at an affordable price and we also want to ensure the farmer is getting a fair price too.
The world's kindest coffee
Coffee & Kin is run by Ruth & Mark who want to make more people smile with their tasty coffee.
We only use speciality grade coffee as it's the best quality you can buy.
Recreate the coffee shop experience at home with a smooth, flavoursome and utterly delicious cup of coffee.